Term Limits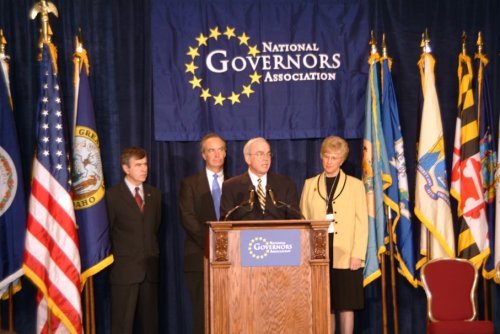 description
Founded in 1908, the National Governors Association is the collective voice of the nation's governors. The NGA prepared this document, which compares term limits for governors throughout the U.S.

What is the term limit for Virginia's governor? Why do term limits exist?

Try comparing this document to the section in the Virginia constitution describing term limits. Is the NGA document accurate?
Source: "Term Limits," National Governors Association (accessed March 15, 2009).
How to Cite This Source
"Term Limits," in Virginia Civics, Item #312, https://vagovernmentmatters.org/items/show/312 (accessed December 4, 2021).
Associated Files